People love to boast about their attractive matching bra and underwear sets or their seductive plus size lingerie when it comes to their underwear. But no one brings up where to get the best plus-size women's underwear for casual underpants.
That clothing you put on when you merely want to feel comfy. Or if you want to protect your "beautiful undies" but are overweight or on your period. Is it too much to ask for anything that looks nice and feels good
Finding comfortable, fashionable underwear for daily use that fits plus-size persons can be challenging.
You desire attractive hipsters, boyshorts, thongs, boring old boxers, and grandma's underwear. If you're also looking for where to get the best plus size women's underwear with high-quality, here is a list of the best plus-size underwear brands.
8 BEST PLUS-SIZE UNDERWEAR BRANDS:
Fit for Me by Fruit of the Loom
Duluth Trading
Cacique by Lane Bryant
Torrid
Adore Me
MeUndies
Origami Customs
Tomboyx
1. FIT FOR ME BY FRUIT OF THE LOOM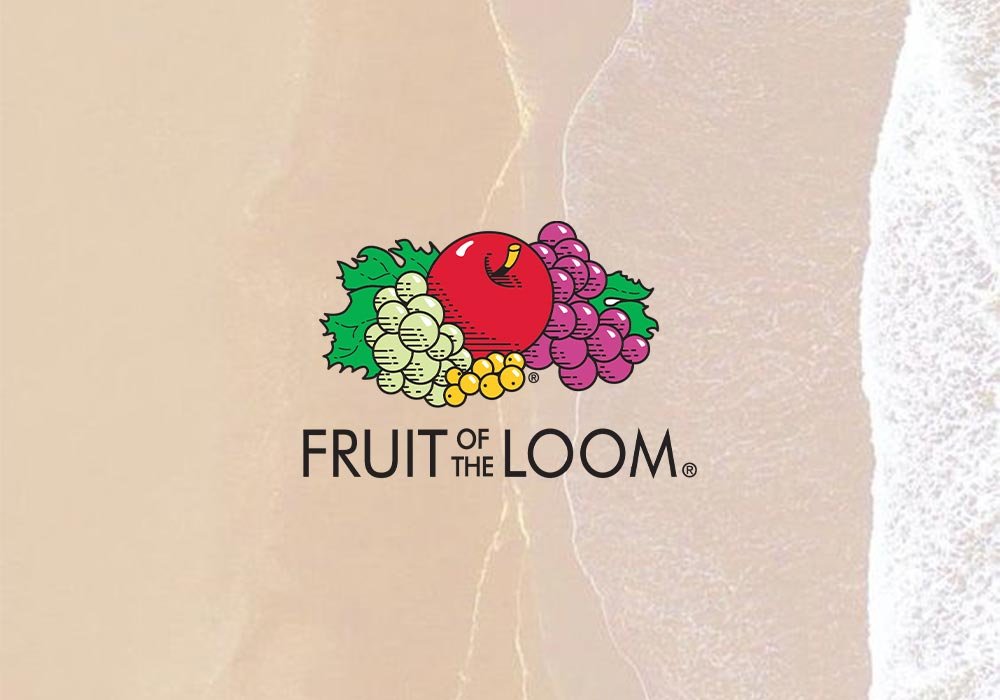 Fruit of the Loom is a well-known cotton brand, and their underwear is perfect for days when you put comfort and value above all else.
The sizing is odd, with a 9 being akin to a 14/16 and a 14 to a 34/36, but once you discover your size, you're good to go.
A set of six pairs costs less than $20, which is much better. This is a big win because, at several of the other stores on this list, it's challenging to get even one pair of underwear for under $20.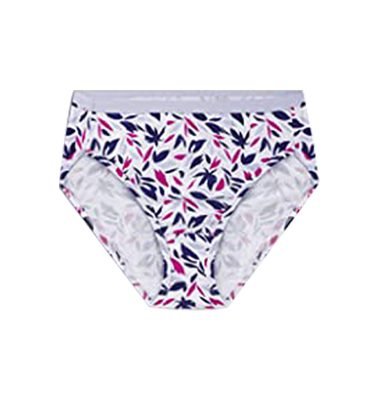 FRUIT OF THE LOOM COTTON BRIEF BREATHABLE PLUS-SIZE UNDERWEAR
BREATHABLE PLUS-SIZE UNDERWEAR
100% Cotton
Extra Softness
Breathable
Daily wear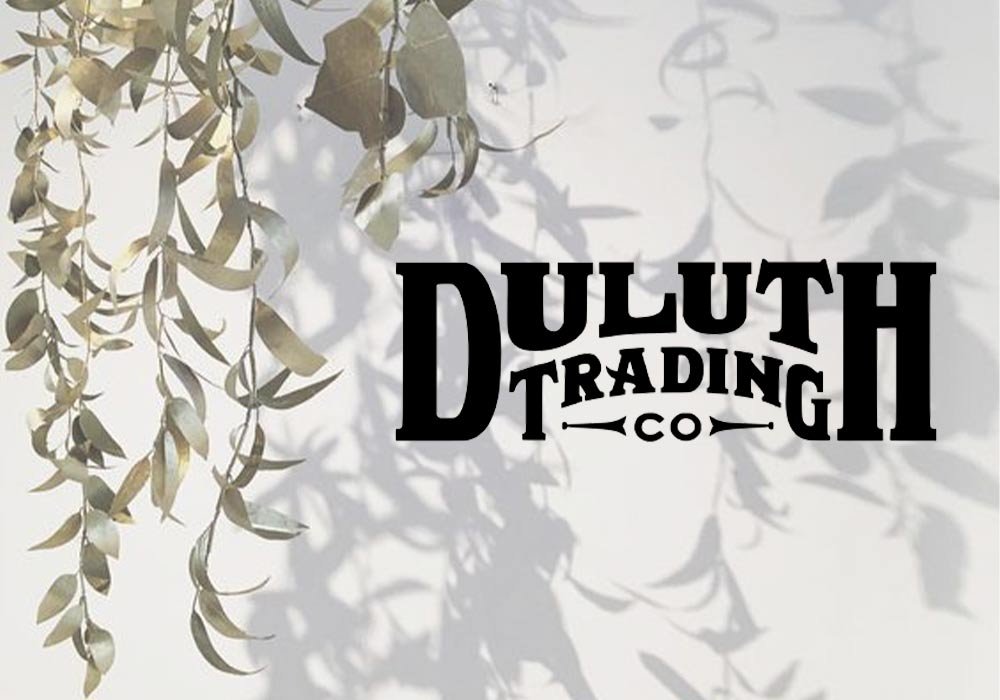 You could be shocked to learn that Duluth Trading sells men's and women's underwear in sizes up to 4X in addition to the outdoor gear and auto items you may be familiar with in the store.
Variety of:
briefs,
hi-cuts,
hipsters,
bikinis,
and boyshorts
These all are among the women's selections, which start at $16.50 per pair. Men's selections start at $19.50 and include boxers, briefs, short boxer briefs, and boxer briefs with extra length.
Duluth Trading offers something to satisfy practically everyone, whether you purchase there or online.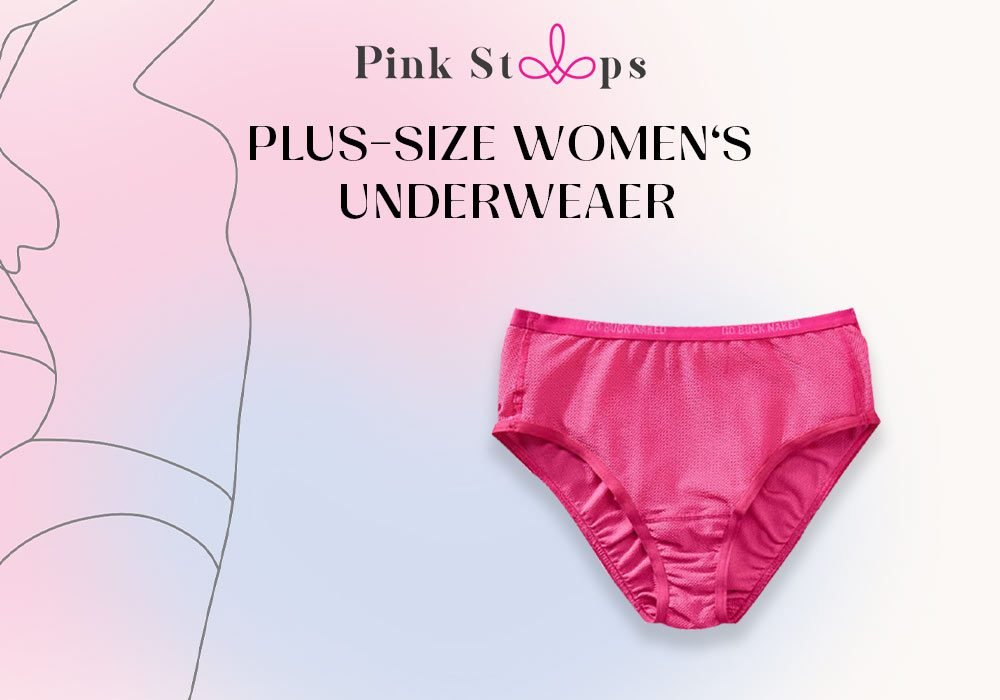 DULUTH GO BUCK NAKED PLUS-SIZE BRIEFS UNDERWEAR
4-oz. 93% nylon/7% spandex
Smooth,
breathable mesh fabric wicks moisture,
feels fresh
all-day
3. CACIQUE BY LANE BRYANT: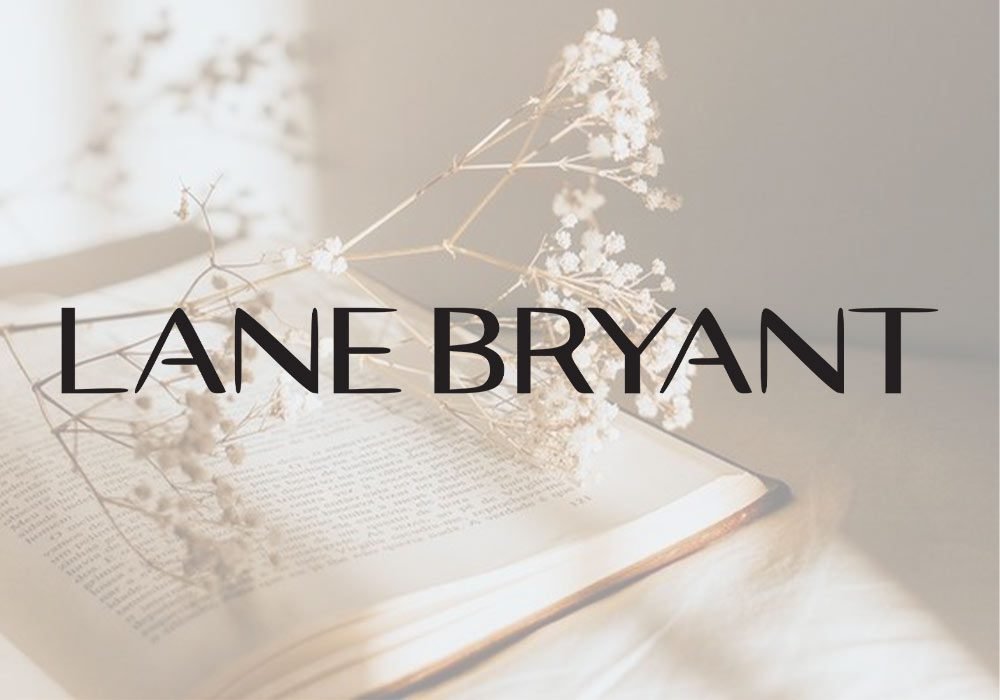 Cacique, a lingerie line by Lane Bryant, offers a variety of women's underwear in sizes up to 36, including:
briefs,
hipsters,
boyshorts,
thongs,
and cheeky styles
All are designed for plus-size bodies. The cheapest pair of underpants starts at $9.50, and every set is specially designed for plus-size bodies and costs less than $30 per pair. There are both neutral hues and enjoyable patterns and designs. You can discover the correct size with a measure bra size guide.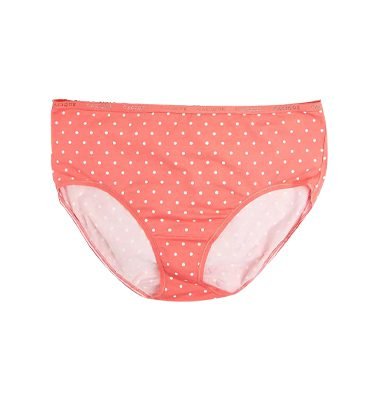 CACIQUE COTTON HIGH-LEG BRIEF PLUS-SIZE COMFORTABLE PANTY - 5 PACK
95% Cotton/5% Spandex
sexy,
high-cut leg.
Full back coverage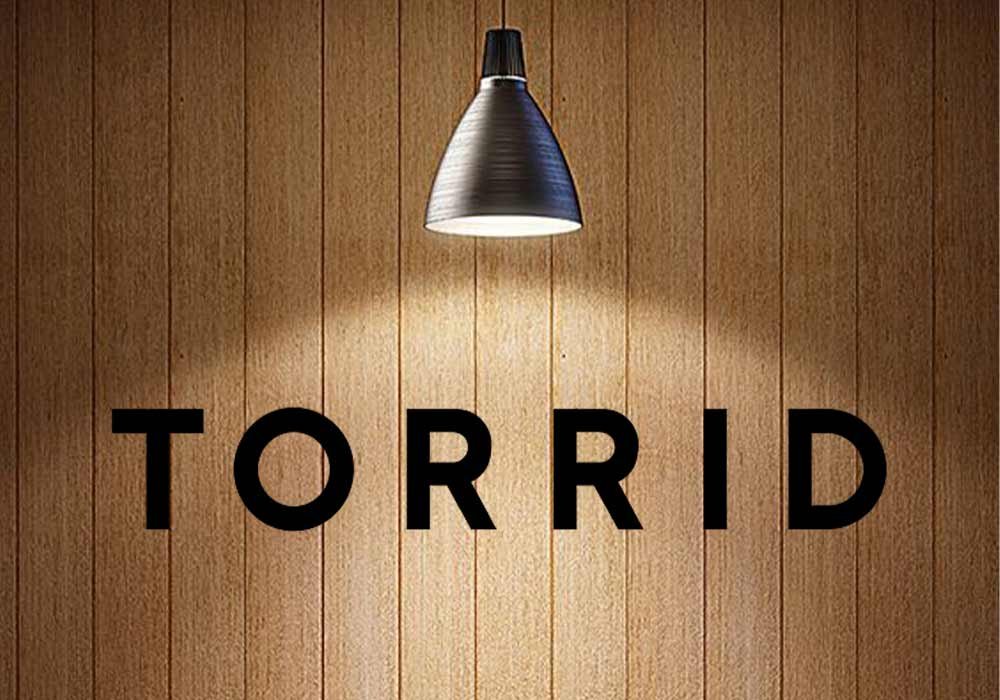 One of the best places to buy plus-size clothing is Torrid, which sells a wide selection of plus-size women's underwear. The brand's size differs from other websites, but it's easy once you get used to it. Its size 00 corresponds to a standard size 10, size 0 to a 12, and so on up to size 6 for Torrid, which corresponds to a size 30. It's very important for you to measure your breast size before buying a bra because it's the cloth that shapes you and makes you seem gorgeous. Don't worry now it's too easy to
"measure your bra size"
just in seconds. Torrid provides a variety of styles, including:
boyshort,
brief,
hipster,
cheeky,
and high waist
Even though the company only sells women's clothing and thus solely women's underwear. Admittedly, the underwear is more expensive than average, starting at $12.50 per pair, but it's well worth it for garments designed especially for chubbier bodies.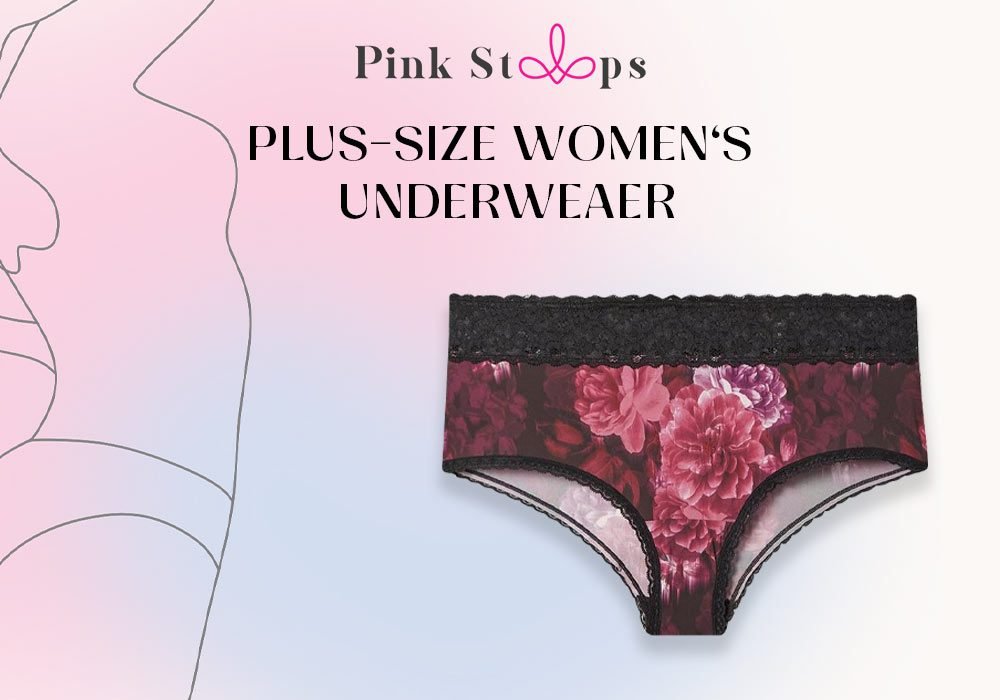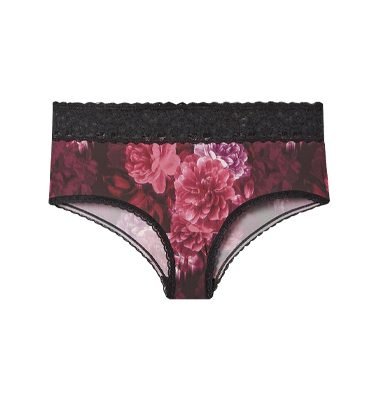 TORRID MID-RISE SECOND SKIN CHEEKY LACE TRIM MINI LATTICE BACK PLUS-SIZE PANTY
MINI LATTICE BACK PLUS-SIZE PANTY
80% nylon, 20% spandex.
Smooth and lightweight
breathable
comfortable
seamless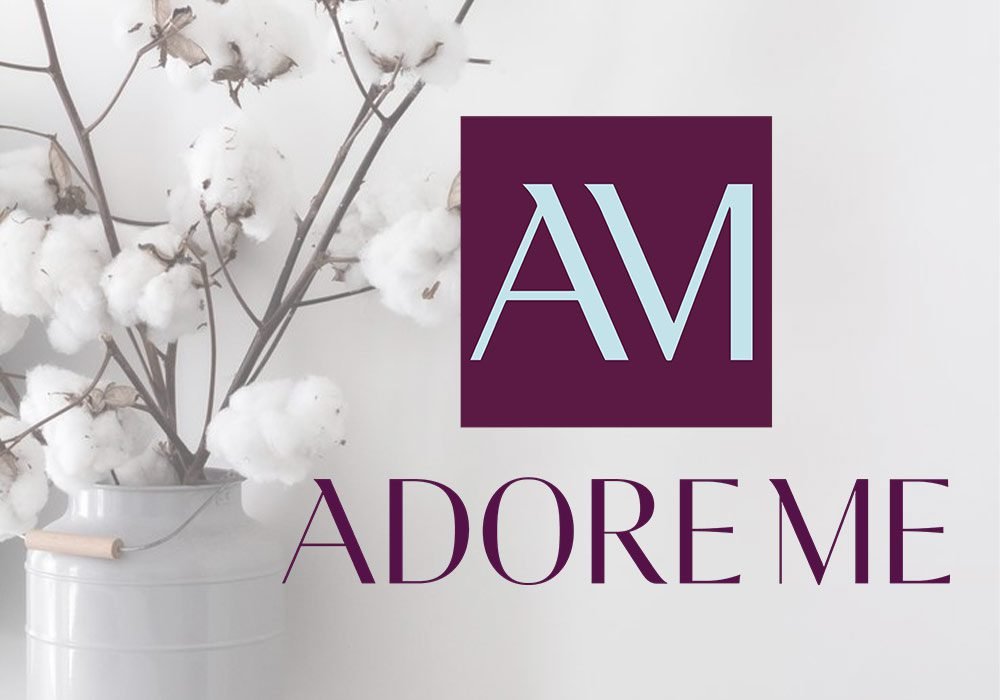 In sizes XL to 4X for ladies, Adore Me has a wide selection of bras, underwear, and lingerie.
 According to its advertising, it is the "first brand to provide extended sizing across all our items."
Only so many apparel companies provide sizes above 4X, but this might or might not be accurate.
The company developed the Adore Me Impact Matrix, often known as AIM, which serves as an internal rating system for its products based on waste, water, fabrics, and chemicals.
 This scorecard assesses every one of the company's internally produced goods, calculates how much is lost, and then identifies areas for improvement.
You have a wide selection of plus-size women's underwear, with more than 80 styles available starting at $9.95.
And if you find love, you may save even more by subscribing to Adore Me's VIP membership. You get free shipping and returns, VIP-only discounts, free returns, and more for the monthly fee of $39.95.Additionally, you get your charge back until you build another purchase if you choose to skip a month or don't shop for one.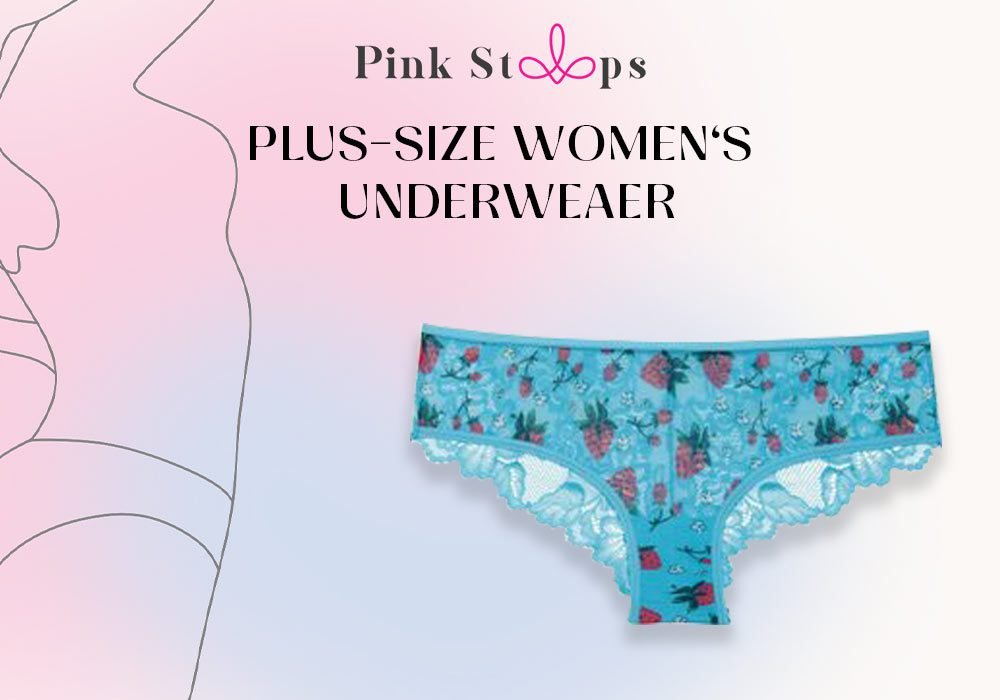 ADORE ME HELENE SEXY LACE CHEEKY PLUS-SIZE UNDERWEAR
CHEEKY PLUS-SIZE UNDERWEAR
Nylon/Spandex
fun fruit-printed
mesh front
and floral-lace back,
comfortable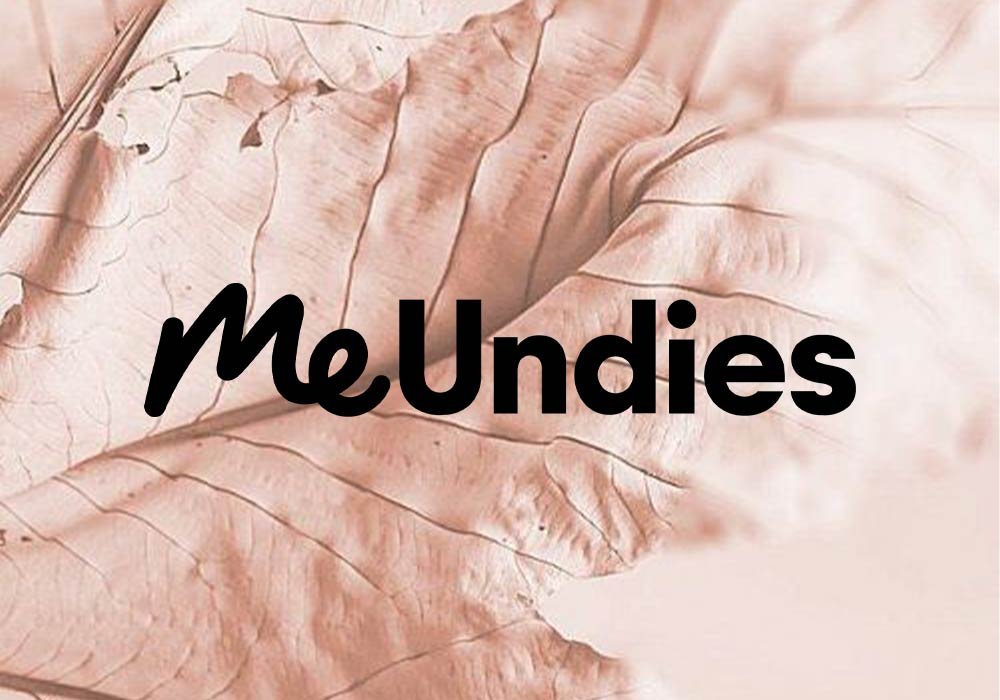 MeUndies was originally a means to get lovely matching underwear for plus-size women, but it has since expanded into much more.
 It has a wide selection of attractive alternatives available in men's and women's sizes XL to 4X, starting at $16 a pair.
It also provides a monthly membership where you can get new underwear each month for a few dollars off and discounts on additional a la carte goods.
In addition, the company firmly believes that everyone has the right to express themselves in whatever they choose, even if that goes outside conventional gender roles.
It introduced a "cause marketing platform" called MeUndies Gives to assist those who require assistance in living their truth.
The company connects with groups through MeUndies Gives, which "help reduce systemic barriers through open conversations and innovation." The Body Positive, the Fashion Scholarship Fund, and the LA LGBT Center are among its partners for 2021.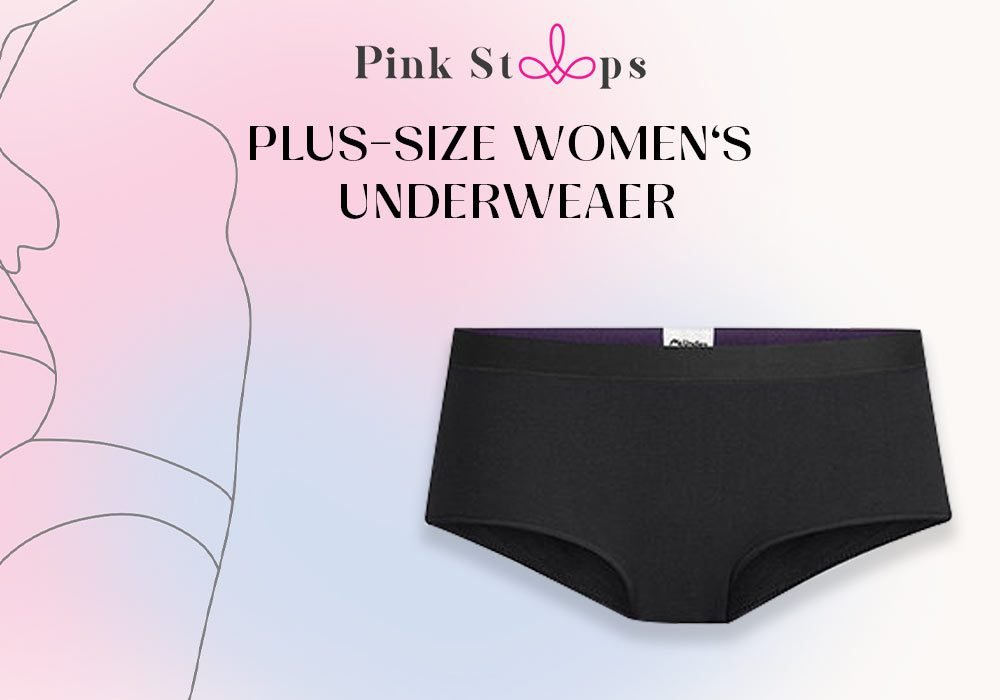 MEUNDIES CHEEKY BRIEF COMFORTABLE PLUS-SIZE UNDERWEAR
Low Impact Dyes
Natural,
Sustainable,
Breathable Fibers
Soft,
flexible waistband
Comfortable
durable flatlock stitching
The handcrafted underwear for plus-size women produced by such a queer-owned company is manufactured from a variety of high-end materials, such as:
mesh,
lace,
chiffon,
And satin.
Some even use eco-friendly components like:
Bamboo
And recycled polyester.
The items come in unisex sizes ranging from XL to 5X. No matter what band/cup combination you have, ORIGAMI CUSTOMS'
sexy bras
 will fit you exactly because they are all manufactured to order for specific specifications.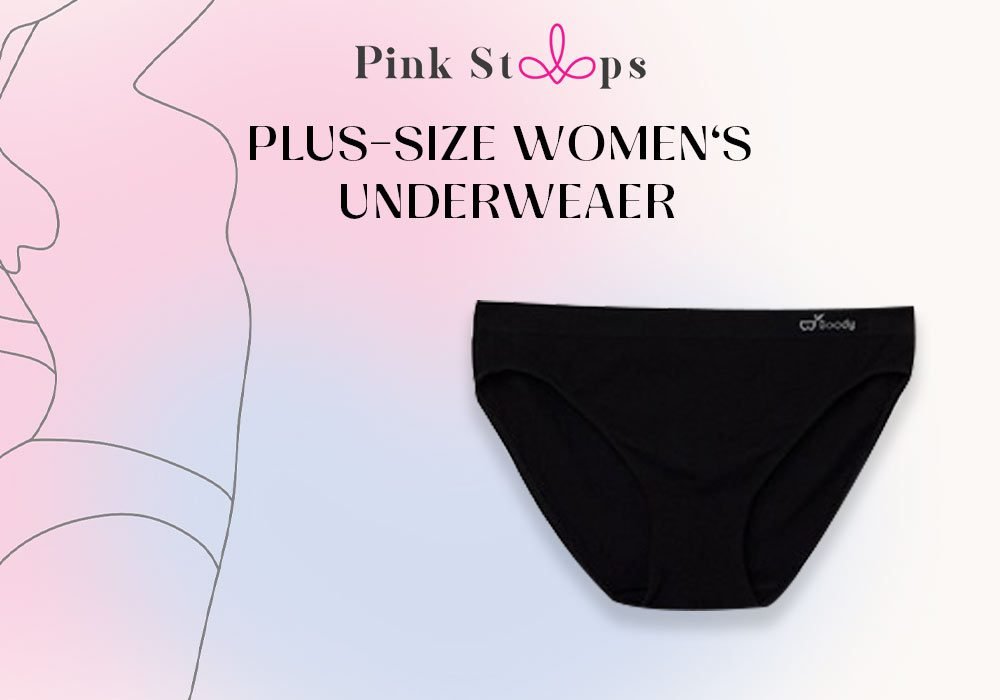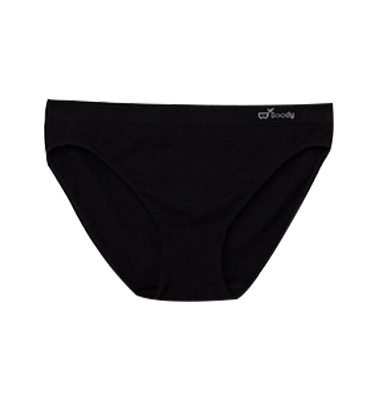 BAMBOO HIPSTER UNDIE PLUS-SIZE WOMEN'S UNDERWEAR
antibacterial,
breathable,
and moisture-wicking
seamless
comfortable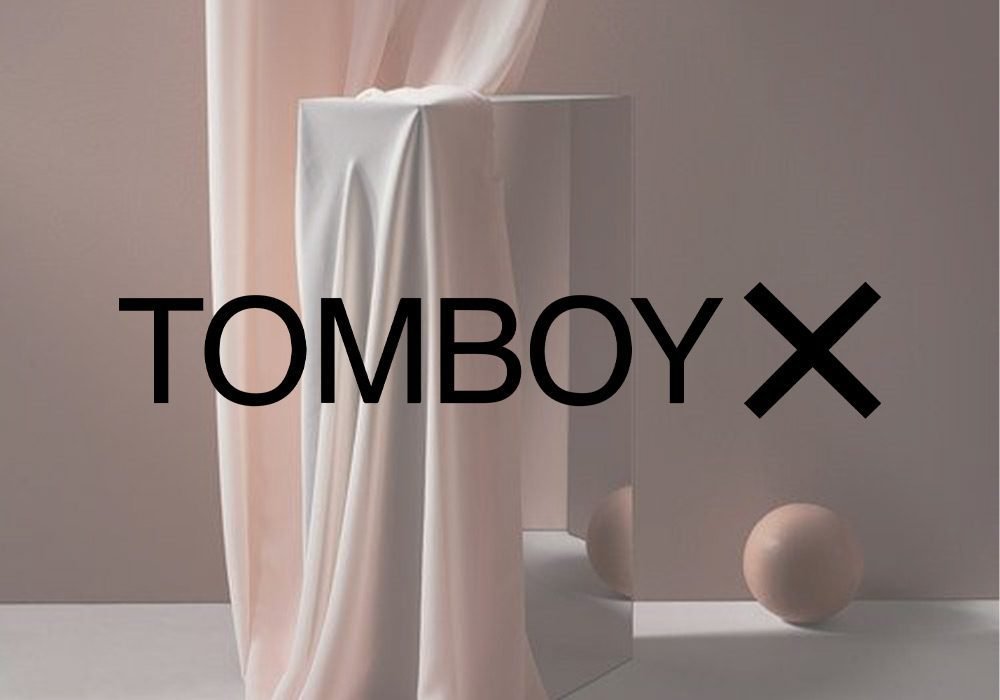 TomboyX is an online retailer of bras, undergarments, and loungewear that was established in 2013 by Fran Dunaway and her wife, Naomi Gonzalez. Among the few shops on this list, this one offers most of its apparel plus-size underwear for women up to 6X. What we truly appreciate about TomboyX is that every design is offered in distinctive fashions that deviate from the conventional cuts. There are 4.5-inch trunks, 6-inch flys, and even 9-inch boxer briefs in addition to thongs, bikinis, hipsters, briefs, and boyshorts. It's on the pricey end of the scale, starting at $20 per pair, but we'd pay practically anything for a pair of comfortable underwear—and even better, a pair of boxer briefs that don't chafe against our chubby. TomboyX is made of cotton to prevent skin irritation and is machine washable.  if you're wishing to purchase it then you must know
how to wash your underwear
properly because it's luxurious and sensitive.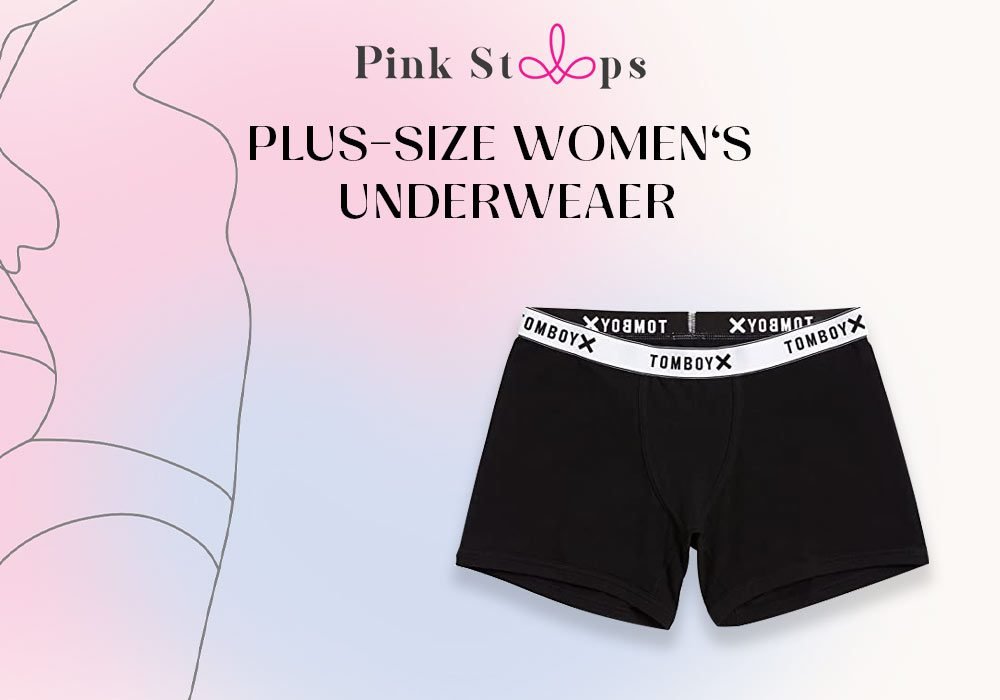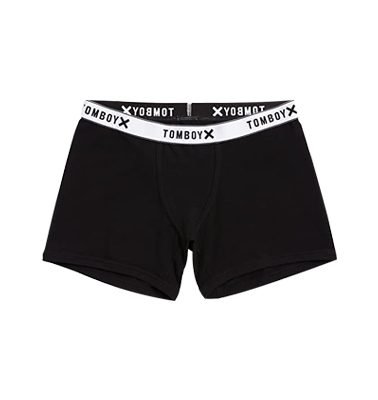 TOMBOYX WOMEN BOXER BRIEFS STRETCH BOY SHORTS PLUS-SIZE UNDERWEAR
BOY SHORTS PLUS-SIZE UNDERWEAR
95% Cotton, 5% Spandex
Ultra-soft,
breathable cotton
comfortable
all-day