It can be challenging to determine how much pricey underwear is worth. You can check certain tangible qualities, such as the fabric's quality, the lace's cleanliness, and the neatness of a seam, yet a great deal of lingerie's worth is intangible.
When you've experienced the pleasures of excellent lingerie, you appreciate what a huge difference it makes in how you feel—both while you're wearing your clothing during the day and when you enjoy unwinding in a butter-soft silk satin robe at night.
What if, though,
Are you new to the lingerie industry?
It must be a minimal amount of fabric.
What could make certain underwear so much more expensive than what you would typically get at a department shop, and what might make it worthwhile?
Even if you ignore the factors that contribute to the higher prices for luxury items, you might be surprised by how the price difference eventually balances out as a result of owning things you love to wear repeatedly and selecting well-made items that will stand the test of time rather than being replaced by the next fast fashion trend.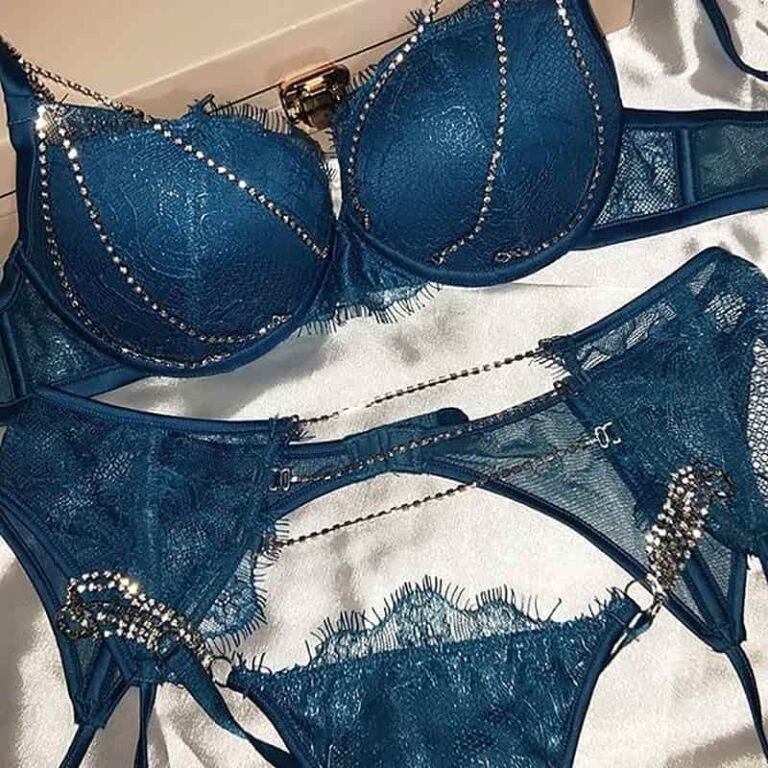 In addition to being challenging to assess, the word "luxury" itself has diverse meanings for various individuals. An $80 bra could be considered pricey by one person while acceptable or inexpensive by another. However, one thing is sure. Rarely is buying lingerie a wise investment. Lingerie that costs a lot doesn't necessarily have a higher value. You most likely won't be able to resale it for a profit, regardless of the price. Years later, when a product might or may not be regarded as a famous piece of antique underwear, any resale value is often unknown. It's crucial to decide what is valuable to you and base your purchases on that choice. You will learn how to evaluate the worth of lingerie in this tutorial. To help you find the best items for your
lingerie wardrobe
, prioritize what's significant to you and remember these tips as you shop.
One of the easiest ways to confirm a lingerie item's value is to evaluate its quality. Nonetheless, most of this develops with gradual experience and encounters with various fabric kinds and construction techniques.
It's difficult to determine unless you have prior experience in construction or textiles (or unless you've always shopped at upscale department stores). This section concentrates on the aspects of expensive lingerie that an average lingerie wearer would find most significant and that the average buyer would find relatively straightforward to evaluate.
Start by looking at the lace or embroidery. A quick inspection of a pricey item of intimate apparel can be made by analyzing trims.
Is the underwear adorned with lace that is handcrafted on a particular machine? Or is it adorned with embroidered trim sewn into a background? Embroidery has the potential to be just as beautiful as lace, despite embroidery often being more expensive.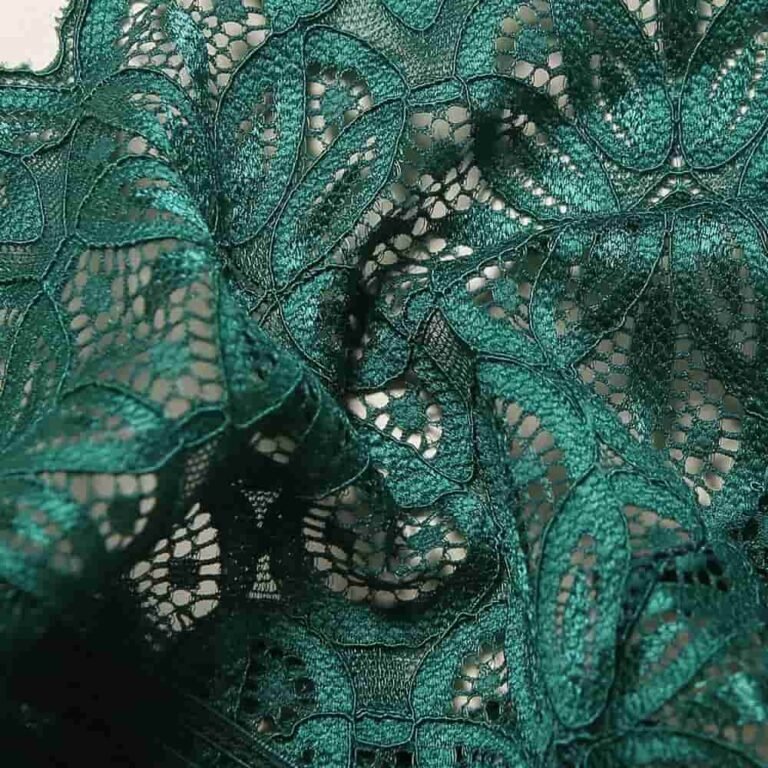 Inspect the fabric after that. How much fiber is there precisely? It's logical to assume that natural fibers like cotton and silk will have a favorable cost-to-value ratio, but the synthetic fabric isn't necessarily less expensive.
Some synthetic and manufactured fibers, particularly those used in technical fabrics, can cost as much and feel even better on the skin.
How does the cloth feel besides the type of fibers?
Is it smooth and gentle or stiff and squeaky?
Does it breathe, or does it attach to your skin in a sticky way?
Asking yourself, "Would I want this fabric against my flesh for a lengthy amount of time?" is a simple approach to determining whether or not you should buy something.
Does the pattern seem clear if the fabric is printed?
Do the various colors correspond to the proper locations?
Is this a design that the company created specifically for their clothing?
 Crisp and clear printing indicates a high-quality print. Any lower quality is subpar, regardless of price.
Exactly how good are the details?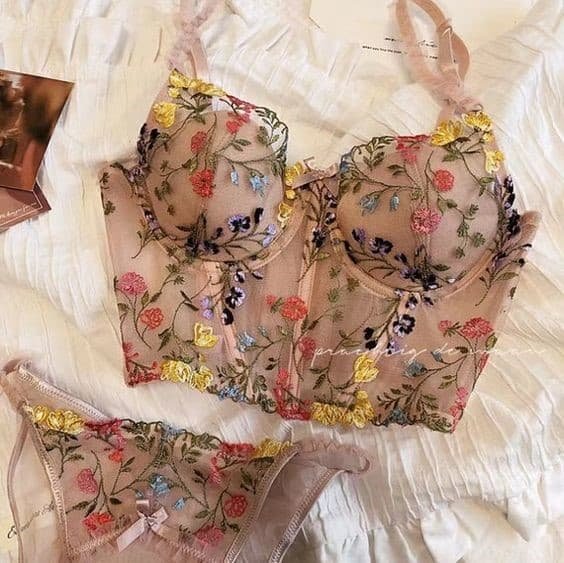 Look at the additional decorations. Are the metal rings and hooks colored to match the fabric, or are they a metal hue that was specifically chosen? When a brand carefully selects these, it communicates a lot.
Seem to be the elastics both flexible and strong?
Are they confident that they will provide adequate assistance for the requested garment?
To maintain stability and style, a small, soft elastic is excellent for the bra cup, while a stronger one is required for the straps.
Do they easily clip on and off if the clothing contains a chain or other elements that may be difficult to wash? Removable ornamentation on a bra indicates that the designer knows the item is designed to be worn and washed and is willing to invest more money to simplify that process.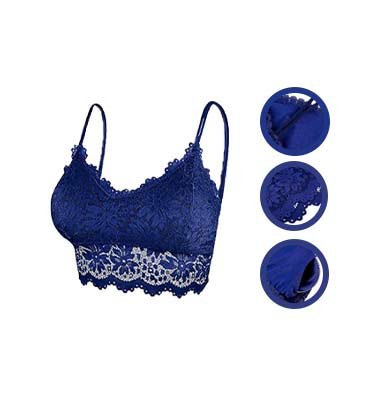 DUUFIN WOMEN SEXY BRALETTE PADDED BANDEAU LUXURIOUS LACE BRA
BANDEAU LUXURIOUS LACE BRA
6% Nylon, 8.4%Spandex
soft,
breathable,
stretchy
and comfortable
The construction is going well, correct?
Analyze the building:
Is the stitching uniform and minute?
Are all of the threads precisely cut?
Are all of the seams well-kept and tidy?
Is everything securely fastened?
How well stitched is the lace applique on your clothing? How exactly is the lace cut?
So many of these fine things vary significantly in price. A silk slip with a lace applique hem can range from $150 to $5000, depending on the lace and construction quality.
However, whatever the price range you're considering, look for precise stitching, neat seams, and solid features that characterize.